StaffBot's VMS is a Software as a Service (SaaS) solution that integrates all forms of data, spreadsheets, and documentation within a centralized, easy-to-use platform to:
Unify various sources of data

Streamline and automate workforce operations

Provide greater transparency

Reduce operational workforce costs

Automate compliance processes

Increase fill rates with qualified talent

Collate data and metrics for data-driven action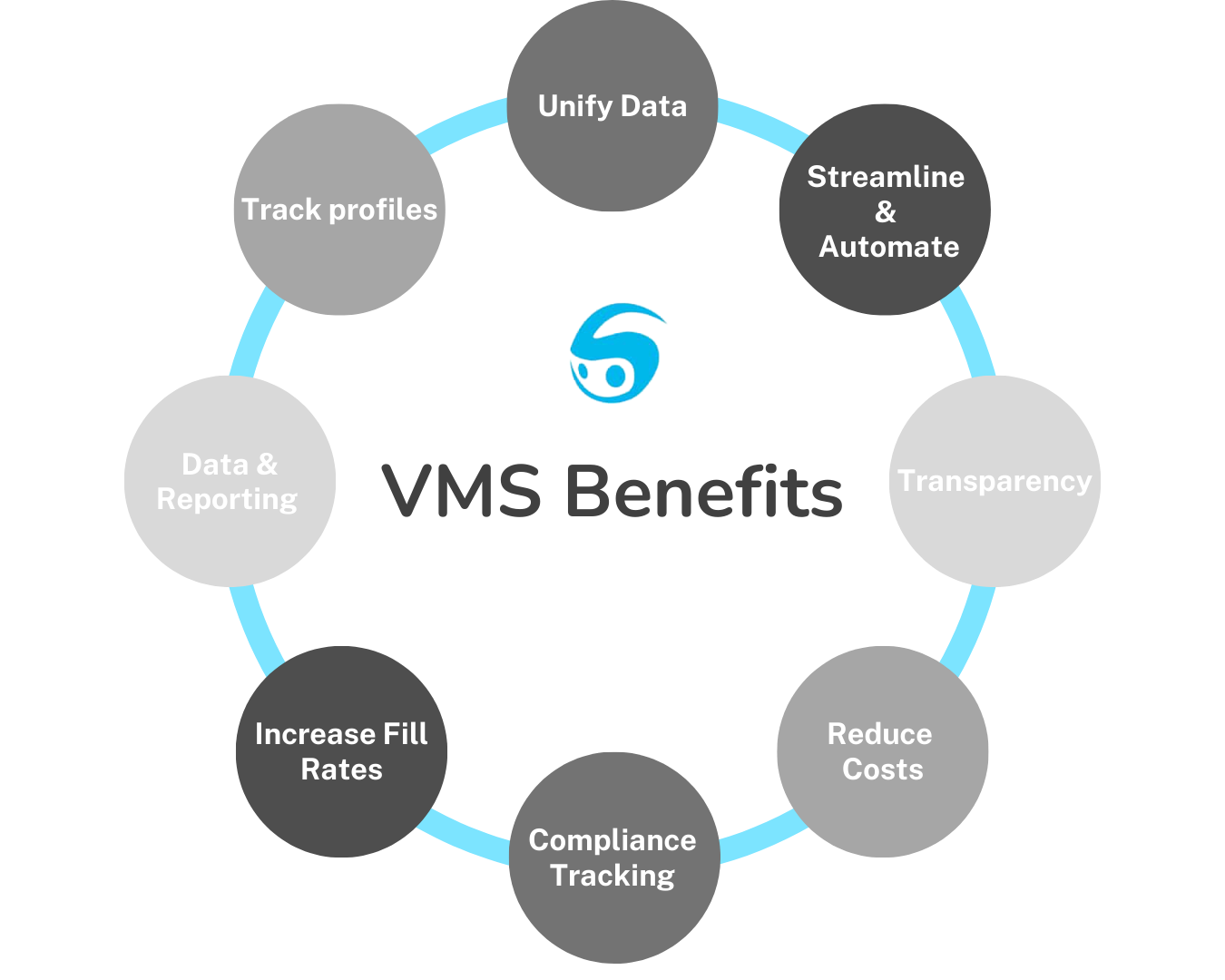 A Healthcare-Tailored VMS
What makes StaffBot's VMS valuable for healthcare organizations? StaffBot was designed with efficiency, simplicity, and healthcare workflows in mind to streamline all processes related to contingent workforce management within a healthcare setting.  
Important VMS features tailored to healthcare operations include: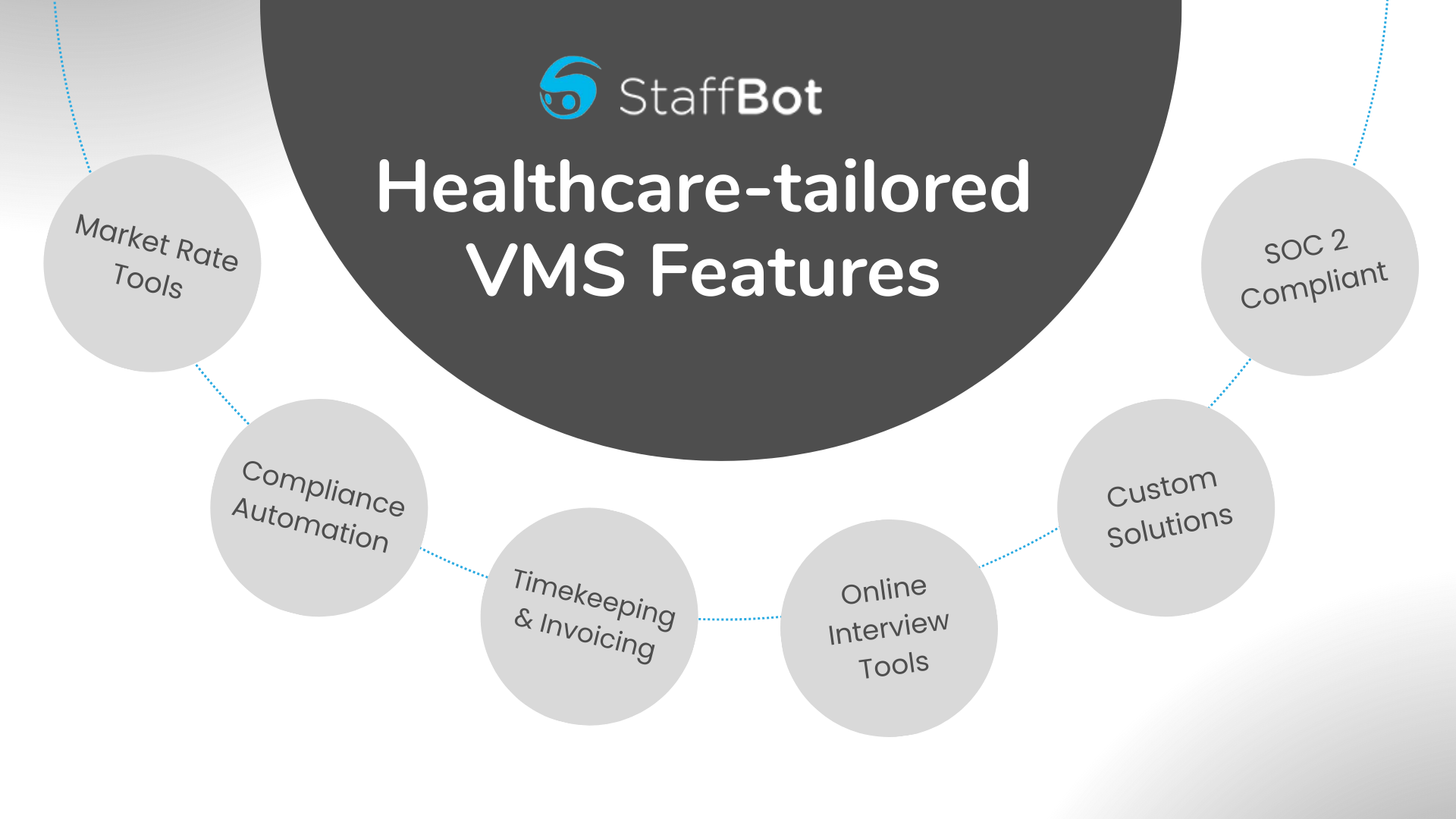 1. Market Rate Analytics Tools: Staffbot's rate intelligence tools empower organizations to explore cost-savings opportunities, save time, and take data-driven action. Our market rate features give powerful insights on healthcare market rates for open job positions across the nation. Determine rates by state, compact state, city, zip code, or a custom-defined parameter. Not only have insights into current rates for going healthcare-specific occupations, but have insights into market trends from the past 120 days and future 120 days to prepare your organization to take data-driven action in response to market trend fluctuations. 
2. Compliance Tracking and Integrations: StaffBot's VMS incorporates health-care specific compliance integrations to automate healthcare compliance tracking. Integrations with the American Heart Association (AHA), Nursys, and Relias ensure your organization can credential candidates accurately and timely. Our VMS automatically notifies your leadership team on those not compliant or upcoming expiring documents to keep your team prepared. 
3. Timekeeping and Invoicing Integrations: Save time on administrative tasks such as timekeeping and invoicing – much of which done manually can lead to costly errors. StaffBot's VMS integrates with common healthcare time management systems, such as KRONOS/UKG, to automate and simplify these processes. 
4. Online Interview Tools: StaffBot strives to create efficiency for healthcare leaders, hiring teams and candidates. With healthcare professionals often working in hectic environments at varying schedules, traditional interviews can take time to arrange for all parties. Our interview tools allow employers to set important interview questions, while candidates can record themselves answering the prompts. The video is then accessible to hiring teams at anytime among any member to evaluate potential candidates.  
5. Custom Solutions: StaffBot's custom VMS technology is designed to easily integrate with currently used software and processes adopted by your organization. Our goal is to create a seamless experience in managing and recruiting external labor rather than adding unnecessary burdens and hindrances. We customize our solutions to fit your current needs. 
6. SOC 2 Security Compliant: Staffbot is proudly Type 1 and Type 2 SOC 2 Compliant meaning your data security is a high priority to us and we take all steps in ensuring data safety measures are in place to prevent data breaches. We know that healthcare systems are particularly vulnerable to cyberattacks and security breaches, leading to devastating costs and reputational damage – our practices have passed the rigorous SOC 2 compliance evaluation to ensure your safety.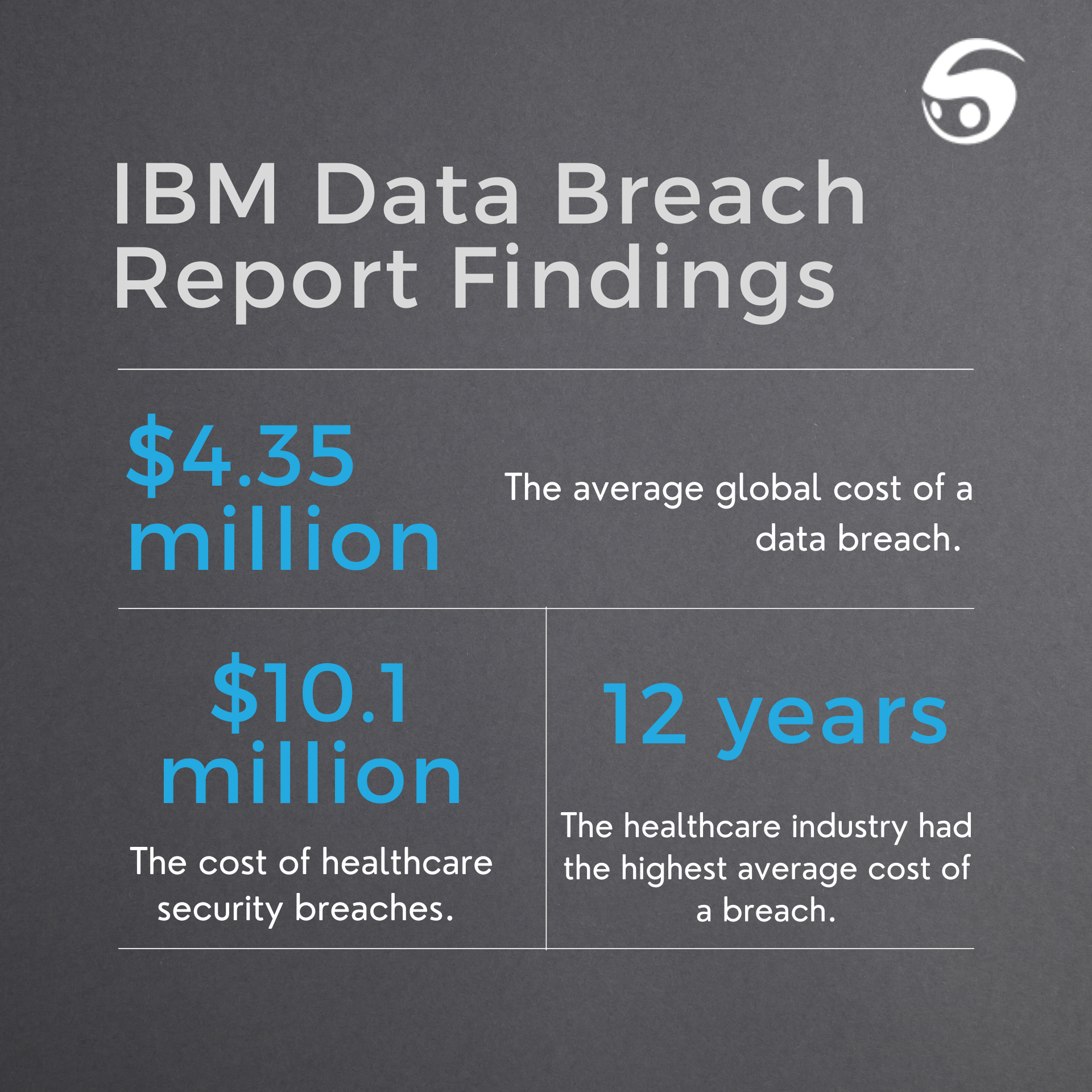 Want to see for yourself?
If you're attending AONL 2023 this year, drop by Booth #953 and say hi! Test-drive our VMS in person, enjoy some free giveaways, and enter into our exciting raffle to win a stylish Louis Vuitton handbag! 
Schedule a time to visit us at AONL 2023 using the form below. We will get in contact shortly to determine a time that best fits your schedule! 
Connect with an expert or request a demo
"*" indicates required fields