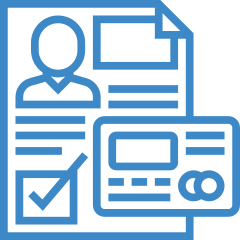 Get VMS orders in real time
No need to wait on updates and closes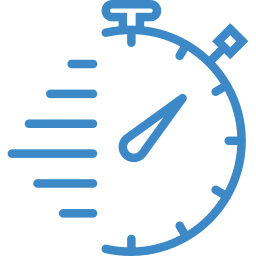 Workforce timekeeping integration
Save staff time by eliminating time card management entirely
Accounting system integrations
Streamline your AP fulfillment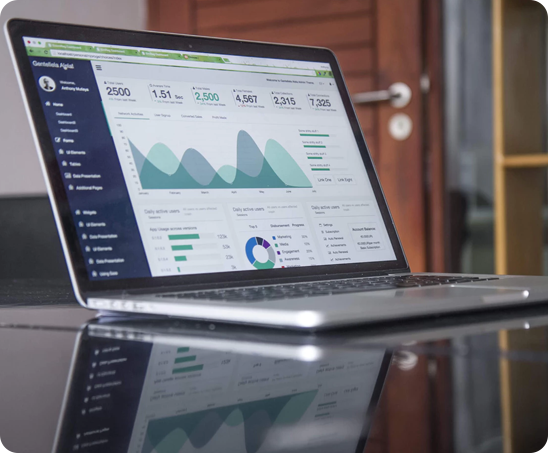 Recruit faster
As a pro, you know that your speed to fill can make or break your ability to land a client. StaffBot's ATS sends along requisitions in real-time and automatically updates on closes, fulfillment, and deletes throughout the entire process. Be the first organization to offer the best talent.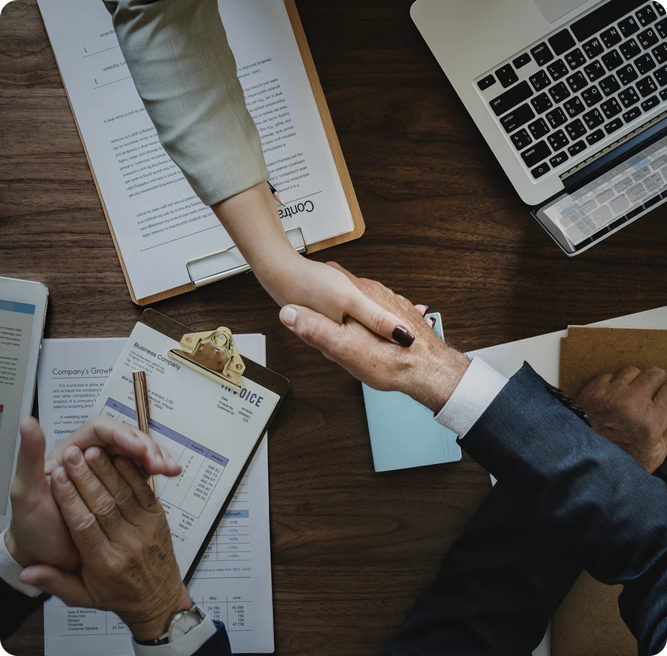 Place faster
StaffBot's automatic candidate pairing will rank your talent database and score them based on how well they meet a hospital's job criteria. You won't just be first in line — you'll be first in line with exactly what your clients are looking for.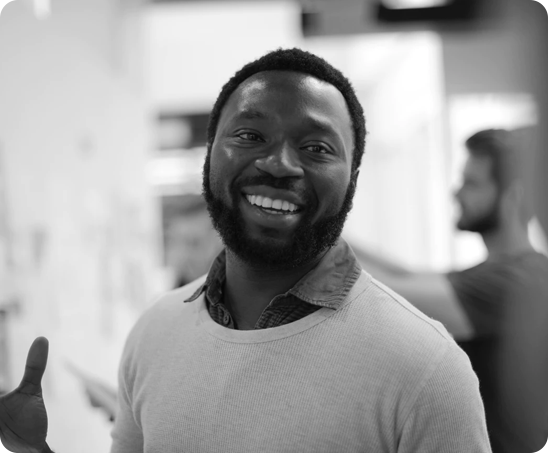 Onboard faster
If your staffing team is like most, you lose a lot of time credentialling, tracking pay, and interfacing with your clients' accounting teams. StaffBot takes that burden off your team's shoulders by automating the most tedious and time-consuming aspects of the onboarding process for you.
Find Out How We Can Help
If you're ready to find out more about how StaffBot can help energize your workers, your customers, and
your business with a different experience, let's talk.