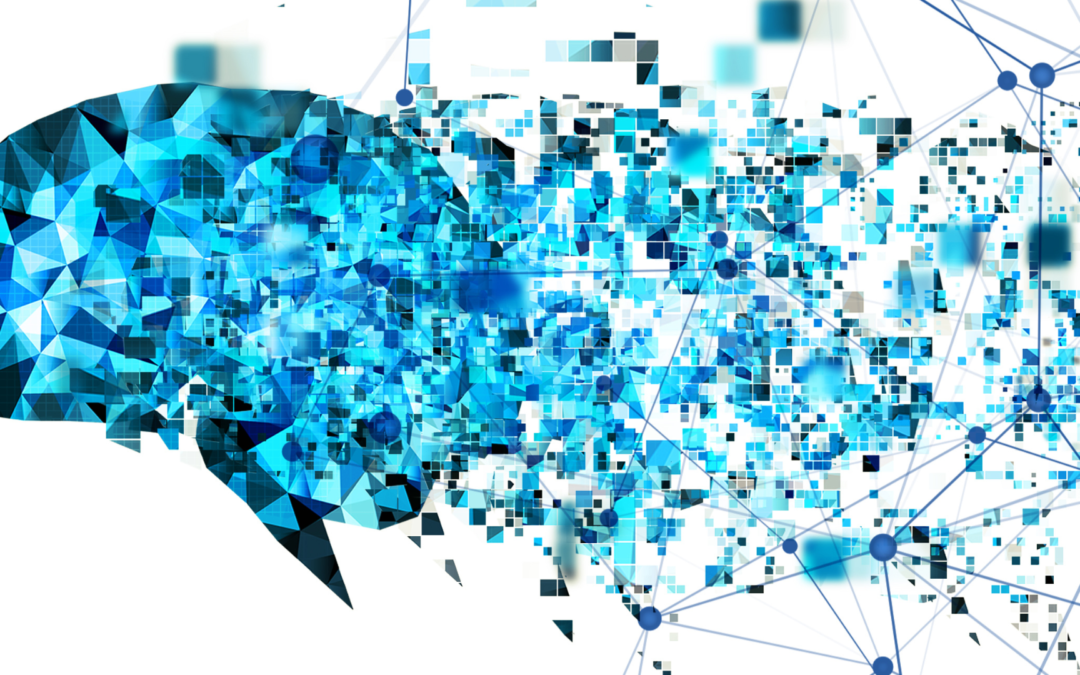 Healthcare systems need to leverage AI-powered technology to automate recruitment processes for greater efficiency, quality hires, and increased diversity. Learn how AI can help address current healthcare shortages.
read more
Newsletter Sign Up
Complete the form to receive the latest news, updates, and exclusive events from StaffBot!
"*" indicates required fields
Find Out How We Can Help
If you're ready to find out more about how StaffBot can help energize your workers, your customers, and
your business with a different experience, let's talk.