Download StaffBot's Ebook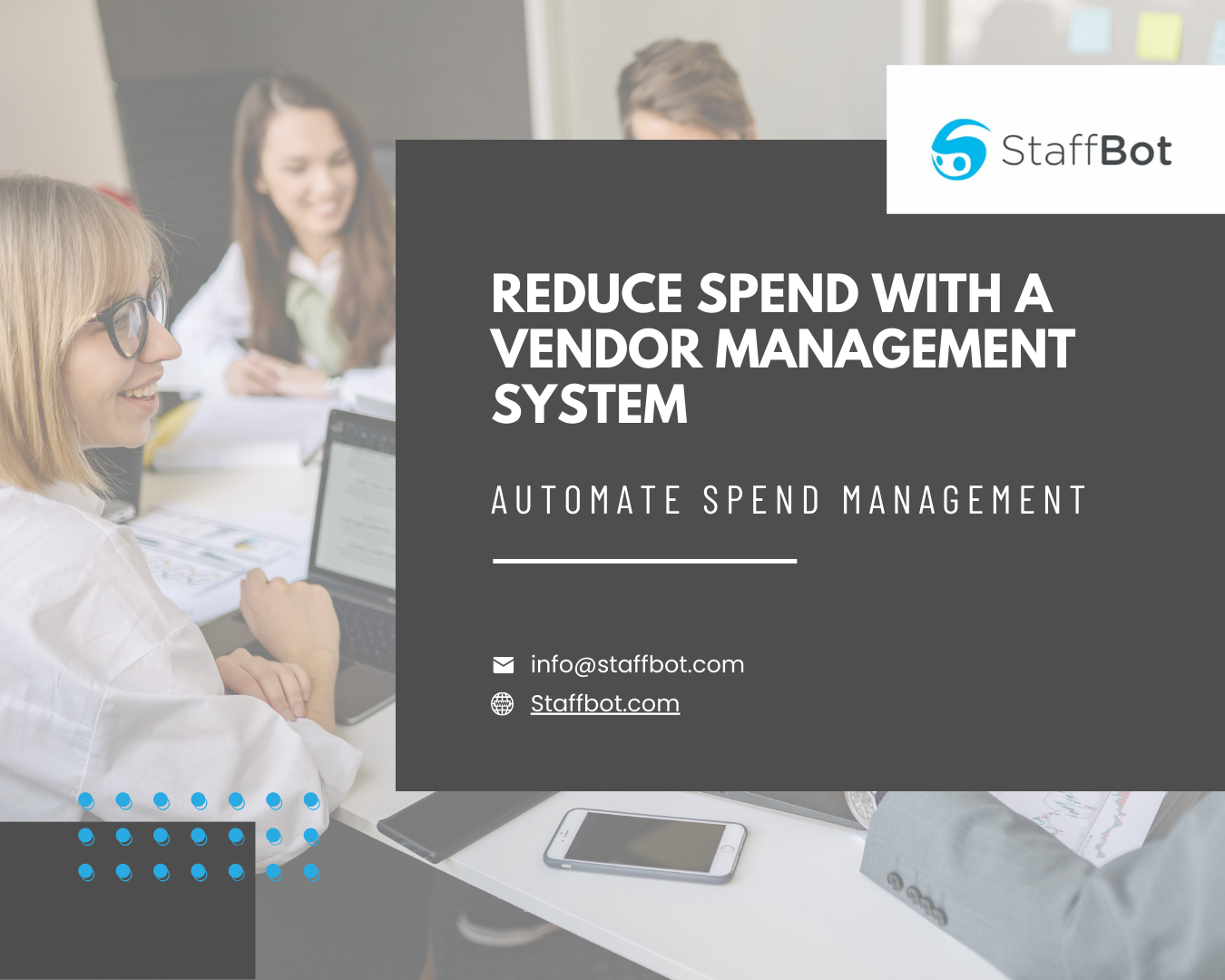 Download eBook
Automating spend management through a vendor management system (VMS) enables healthcare organizations to reduce spend, increase cost savings, and improve profitability. In fact, organizations experienced 10 – 15% cost savings within a year of integrating VMS solutions. With healthcare organizations facing greater talent demands at increasing prices, learn how StaffBot VMS enables reduced spend and greater profitability in 7 powerful ways. 
Reduce Spend through VMS automation
Please complete the form below to download StaffBot's e-guide.
"*" indicates required fields
Find Out How We Can Help
_________
If you're ready to find out more about how StaffBot can help energize your workers, your customers, and
your business with a different experience, let's talk.