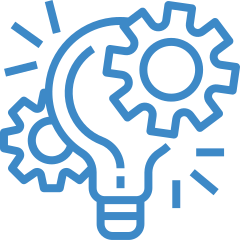 Best-In-Class Innovation
Find candidates faster with our next-generation human capital management systems
Real-Time Candidate Pairing
Access high-quality candidates instantaneously upon submitting a request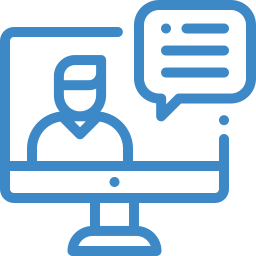 Simplified Request Process
Empower your entire organization to request contingent staff with our easy-to-use user interface
Competitive Rate Analysis
Offer the most economical and effective rates with our real-time market analysis of competitors in your area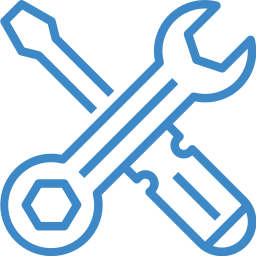 Non-proprietary Software
Customize your VMS and ATS to precisely meet your organization's needs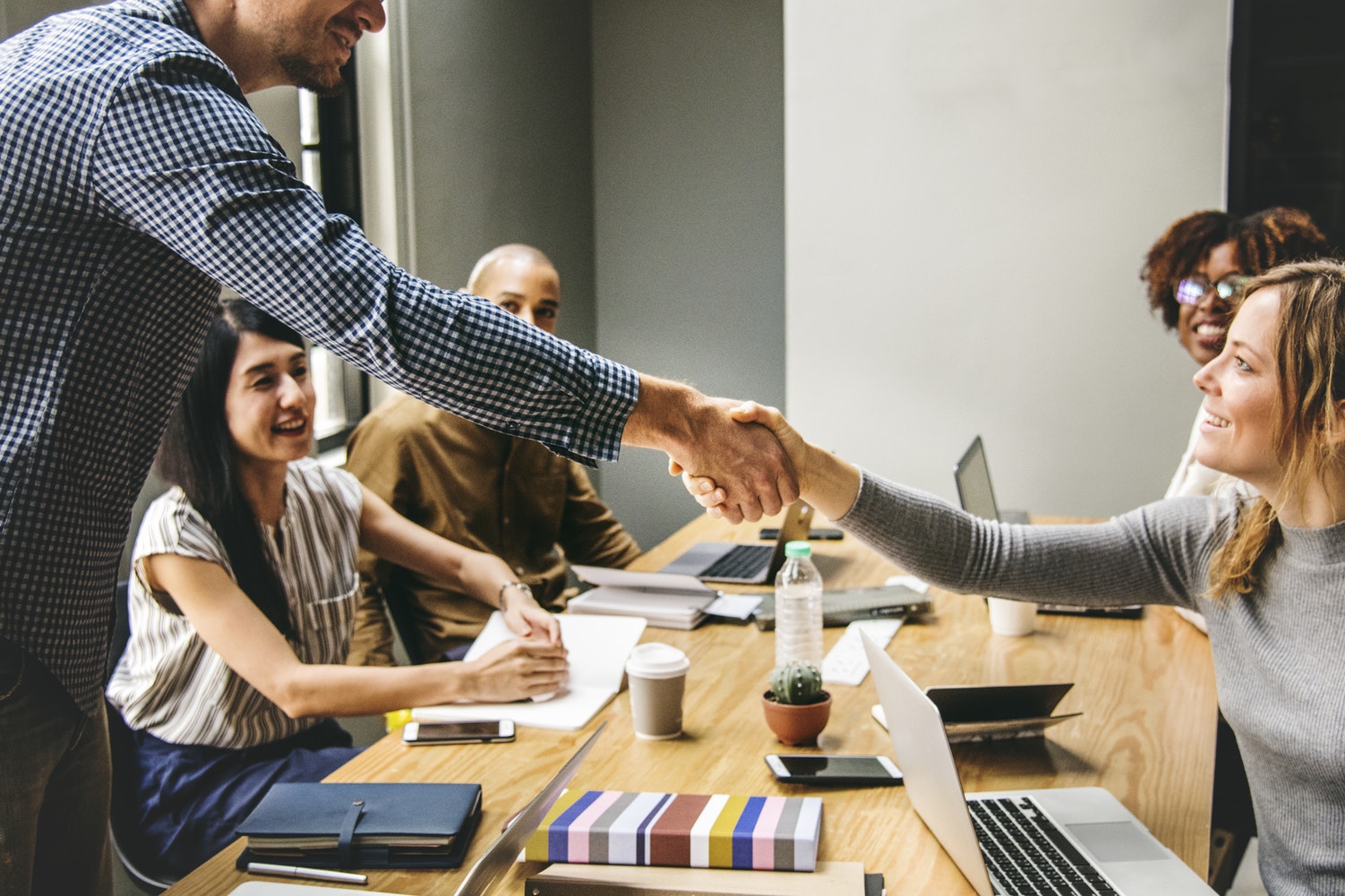 Fill vacancies faster
You know that understaffing leads to inefficiencies, stress, and even poor patient outcomes. Because it's so essential to fill faster, StaffBot has taken all the waiting out of finding contingent staffing. As soon as your team hits "send" they are instantly paired with the best-fit candidates for your needs.
Improve operational efficiency
The more efficiently your team works, the more you're able to accomplish. That's why we've created an easy-to-use VMS that pairs the fastest candidate-pairing tech with an easy-to-use interface. What's more, our integrations with your timekeeping and accounting systems eliminate the need for timecard management and streamline your billing system drastically. StaffBot takes care of administrative tasks so your team can focus on what matters most.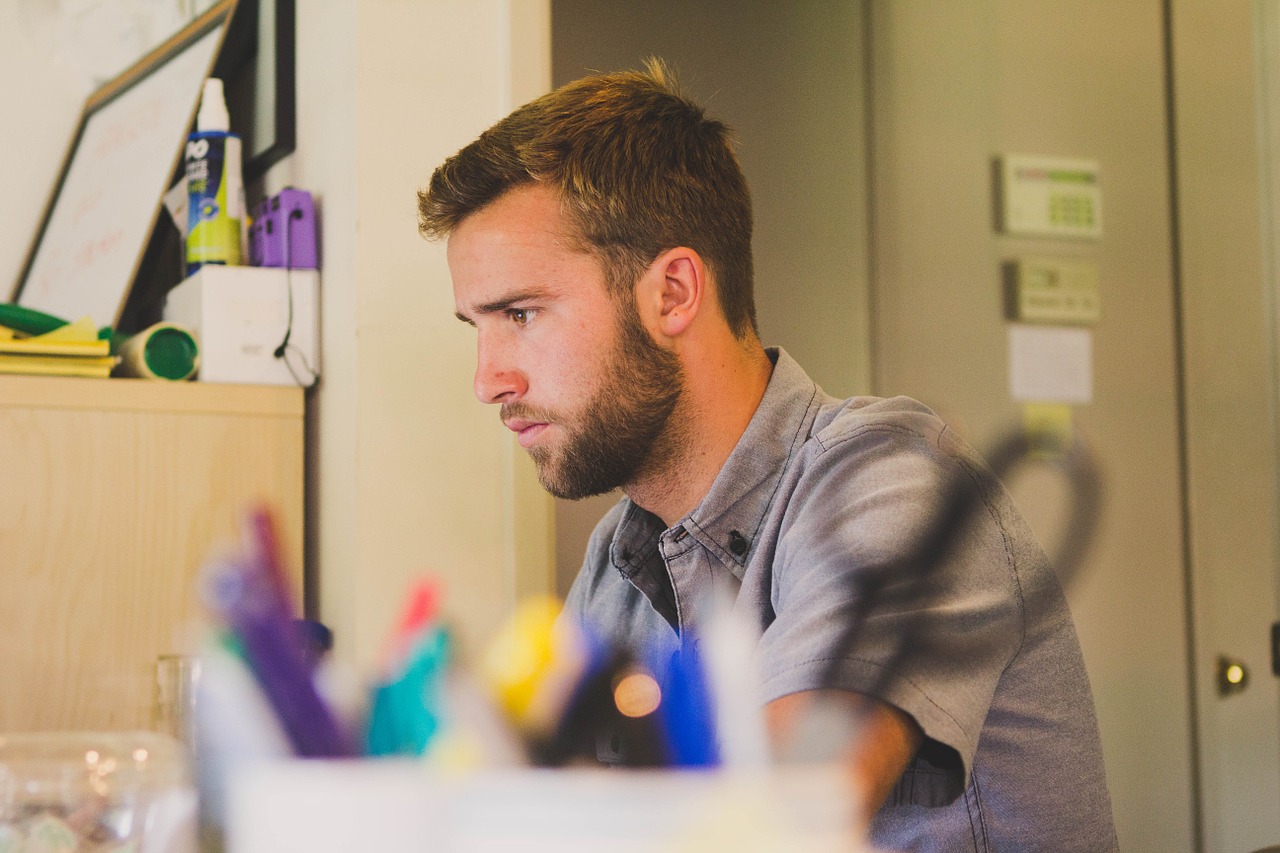 Reduce costs
If you're like most heathcare leaders, you've spent a lot of time gauging what contingent staffing rates your organization should offer. StaffBot takes the guesswork out of this process by offering real-time market analysis of the hospitals in your area to help you find the most economical competitive rate to offer your candidates.
Find Out How We Can Help
If you're ready to find out more about how StaffBot can help energize your workers, your customers, and
your business with a different experience, let's talk.