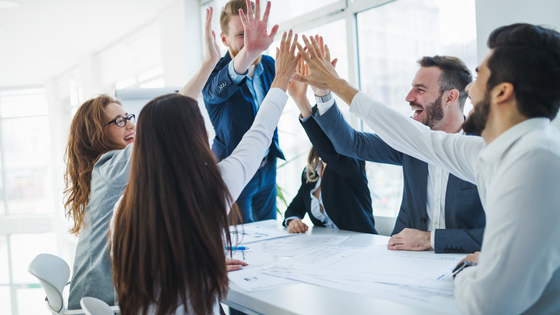 Download StaffBot's White Paper
__________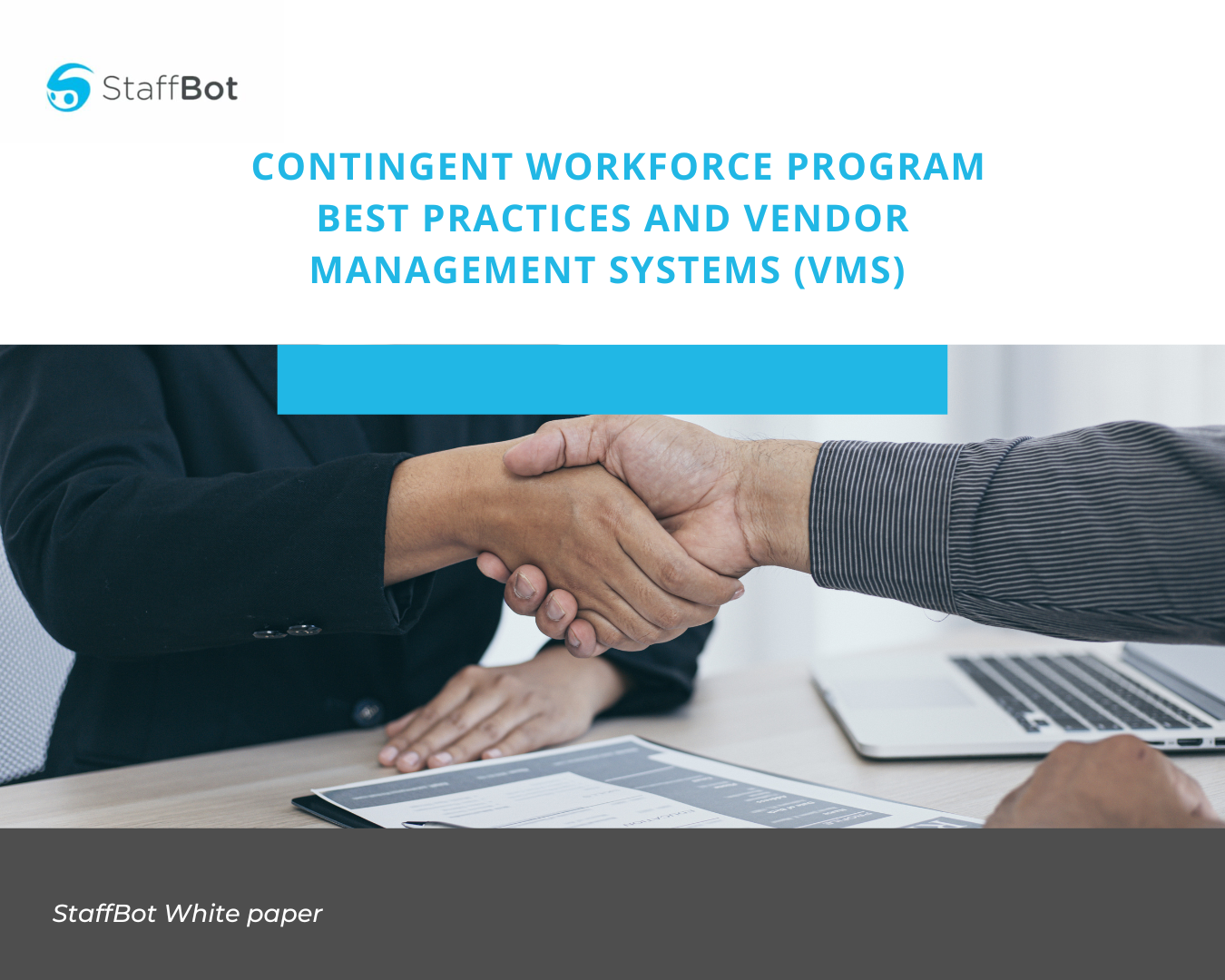 Download White Paper
Optimizing your contingent workforce program (CWP) is essential in an ever transforming workforce landscape. Maintaining outdated, manual processes in 

your

 contingent

workforce strategy is a costly mistake resulting in inefficiencies, departmental fragmentation, and the inability to effectively drive growth within your organization. Learn how a VMS strengthens your contingent workforce program and the 5 best practices in developing or refining your program!
Download StaffBot's free white paper on Contingent Workforce Program Best Practices and Vendor Management Systems by filling out the form.
Contingent Workforce Program White Paper
Please complete the fields below to download StaffBot's free white paper.
"*" indicates required fields
Find Out How We Can Help
_________
If you're ready to find out more about how StaffBot can help energize your workers, your customers, and
your business with a different experience, let's talk.
Keep in Touch
Get StaffBot news, events, and updates straight to your inbox by completing the form!
"*" indicates required fields