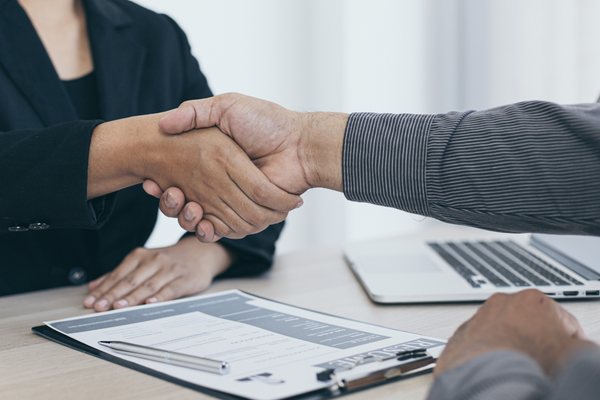 Download StaffBot's White Paper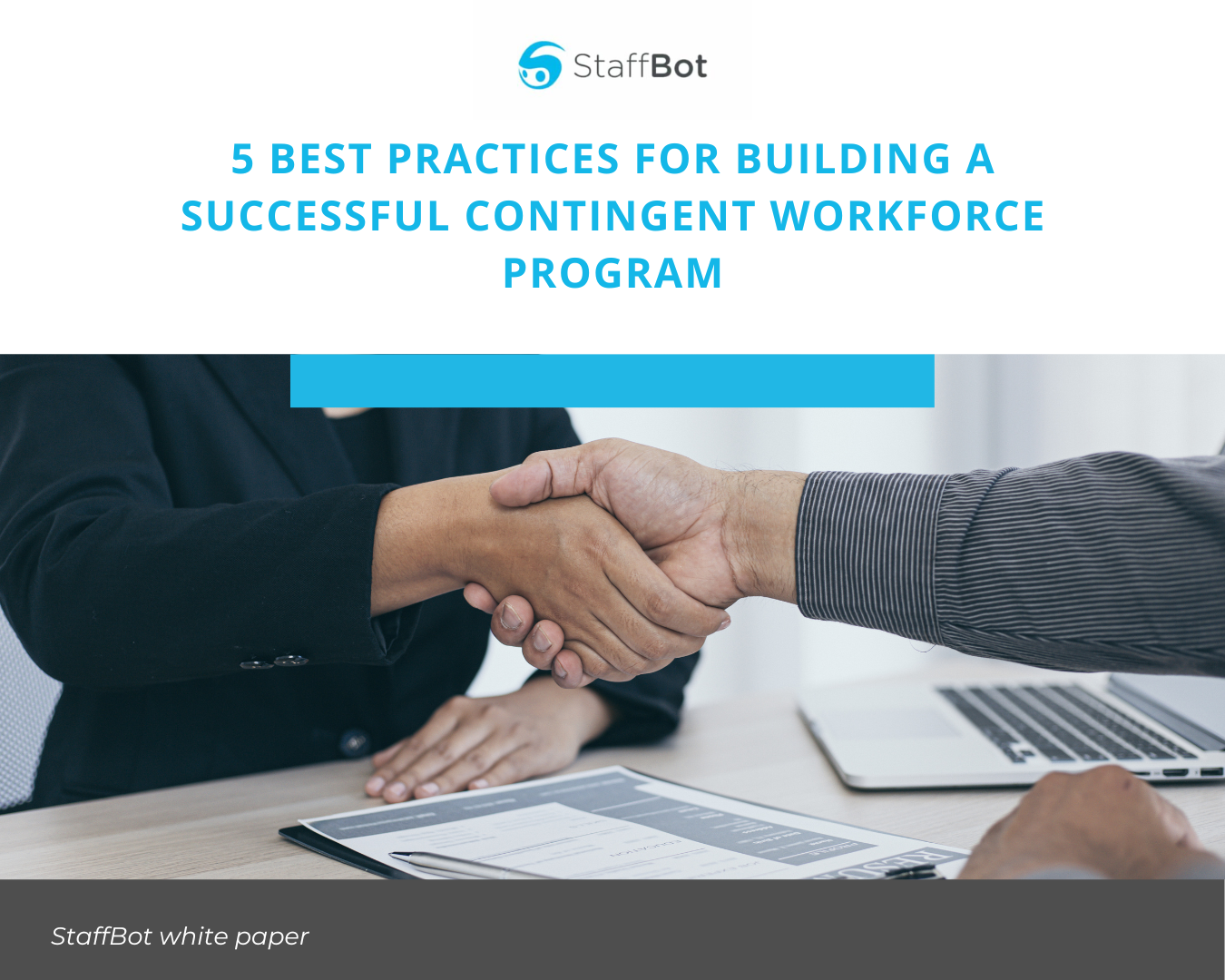 Download White Paper
Optimizing your contingent workforce program (CWP) is essential in an ever transforming workforce landscape. Learn how these essential 5 best practices can help your organization build or revamp a successful contingent workforce.
Download StaffBot's free white paper on Contingent Workforce Program Best Practices by filling out the form.
Contingent Workforce Program White Paper
Please complete the fields below to download StaffBot's free white paper.
"*" indicates required fields
Find Out How We Can Help
_________
If you're ready to find out more about how StaffBot can help energize your workers, your customers, and
your business with a different experience, let's talk.