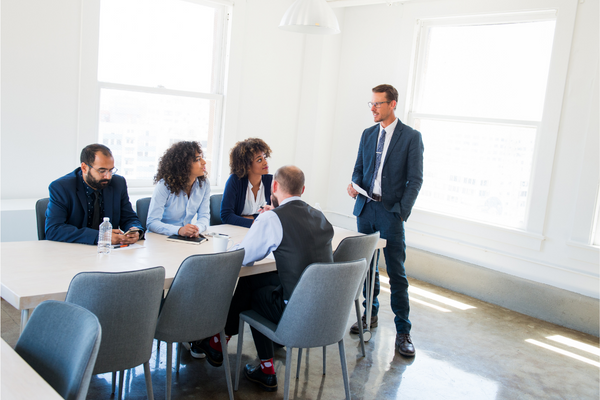 In a time where finding skilled talent is exceedingly difficult, this StaffBot ebook outlines how to acquire high-quality staff specific to healthcare organizations. By utilizing a vendor management system (VMS), healthcare organizations can source, retain, and deploy highly skilled workers.
read more
Newsletter Sign Up
Complete the form to receive the latest news, updates, and exclusive events from StaffBot!
"*" indicates required fields
Find Out How We Can Help
If you're ready to find out more about how StaffBot can help energize your workers, your customers, and
your business with a different experience, let's talk.