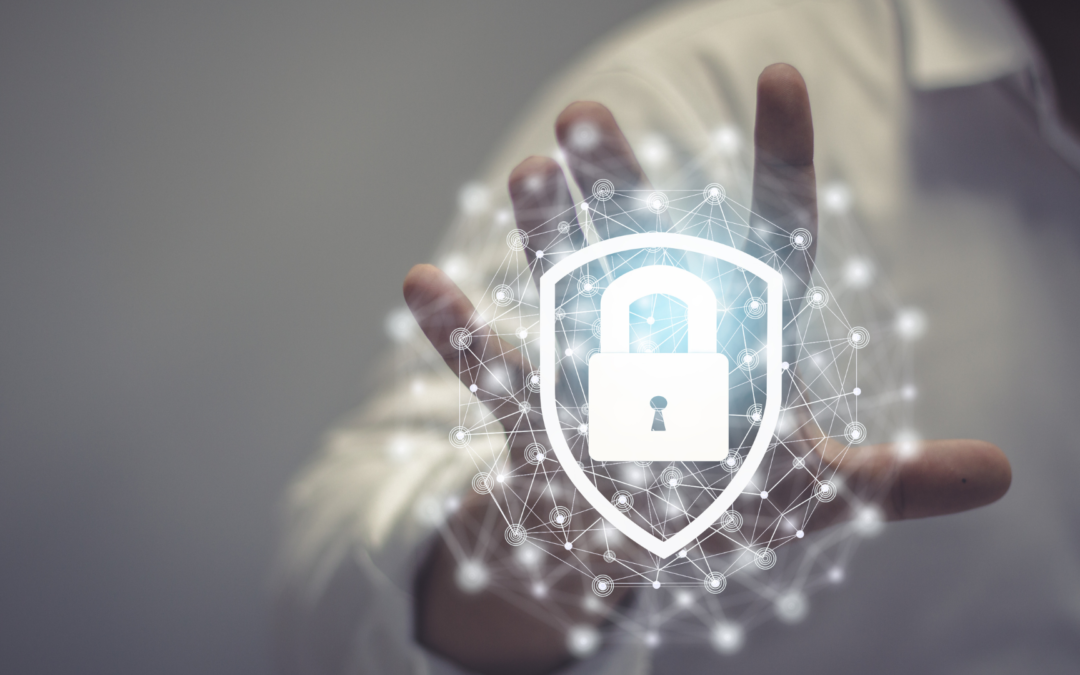 With healthcare data breaches having costly and devastating consequences, it's critical to ensure all third-party services and SaaS technology are SOC 2 compliant. Learn what SOC 2 compliancy is and how it affects your healthcare facility.
read more
Newsletter Sign Up
Complete the form to receive the latest news, updates, and exclusive events from StaffBot!
"*" indicates required fields
Find Out How We Can Help
If you're ready to find out more about how StaffBot can help energize your workers, your customers, and
your business with a different experience, let's talk.