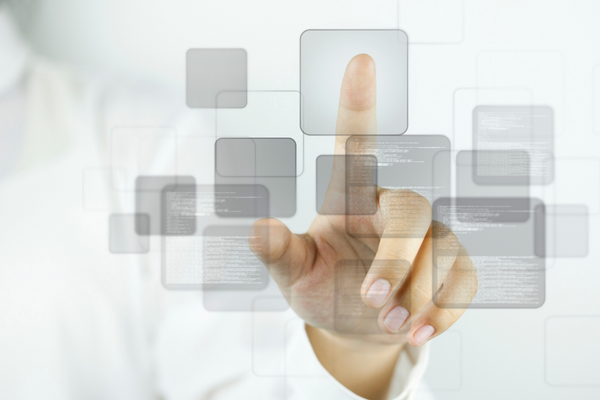 What makes new technology user-friendly? Check out this infographic to determine what elements make for a well-designed user interface. Learn how StaffBot's VMS is optimized for user-friendly interactions.
read more
Newsletter Sign Up
Complete the form to receive the latest news, updates, and exclusive events from StaffBot!
"*" indicates required fields
Find Out How We Can Help
If you're ready to find out more about how StaffBot can help energize your workers, your customers, and
your business with a different experience, let's talk.